Learn More about the Process & People behind Capstone Leadership Group
Developing a business strategically, with targeted outcomes, can be very difficult. At several distinct stages of growth, new leadership and unique skills are required to successfully transition to the next development phase. Capstone Leadership Group was specifically created to help small to medium-sized companies quickly navigate these problematic transition stages.
Recent Success Story – Trade Services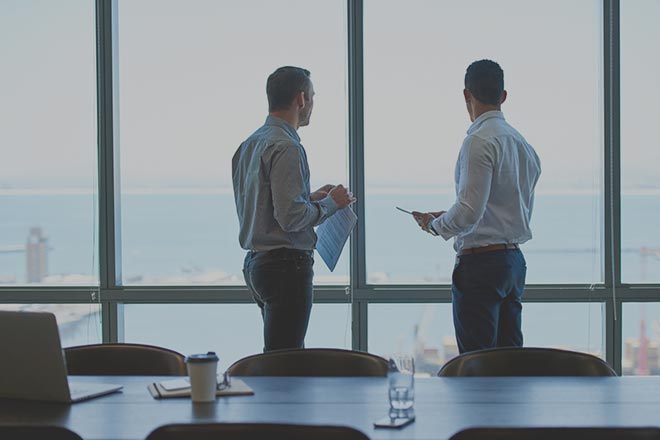 Our Mission
Our mission is to help companies reach optimum performance through executive leadership, using our proven continuum of strategic growth:
Clarify – Execute – Sustain
Capstone Leadership Group's proven system provides businesses with the right leadership to deploy value creation, align the company-wide culture, establish accountability, and demonstrate business performance that is sustainable.
OUR EXTENDED NETWORK OF CLIENT RESOURCES
Capstone Leadership Group is comprised of a robust group of CEO's, COO's and CFO's with diverse experiences and skills. Our clients enjoy ongoing access to our team as strategic leadership advisors, as well as a vetted group of preferred partners aligned with Capstone Leadership Group, such as attorneys, financial institutions, accountants, investment partners, human resources professionals, and marketing specialists.
As individuals and as an organization, our goal is to see our clients thrive in the face of adversity and take advantage of every opportunity.